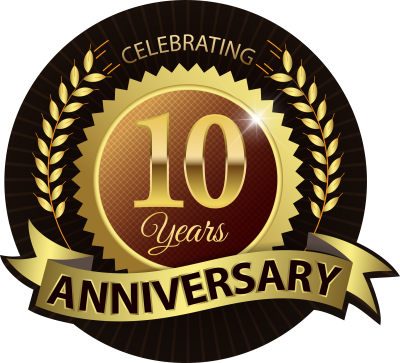 WELCOME TO STEALTH ELECTRIC
Serving Red Deer and Central Alberta
Call us to 'light up your world'.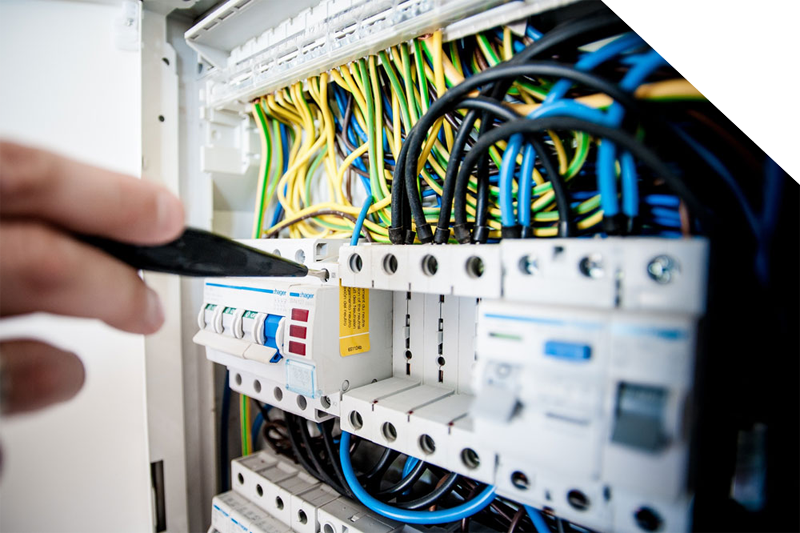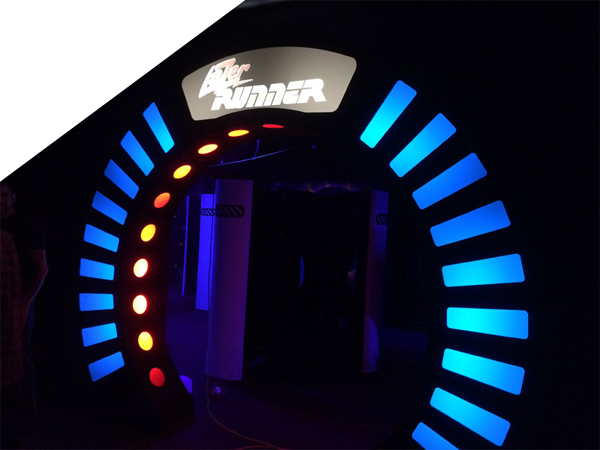 If you are in need of some electrical work, this is one area where you should call a professional to do the work. Working with electricity can be hazardous if you don't know what you are doing and can cause damage and personal injury.
Stealth Electric Inc. is a licensed electrical contractor, specializing in residential and commercial applications and service work within Red Deer and the surrounding area.
Our dedicated team of industry certified electricians are experienced in the repair and installation of electrical systems. Our team can perform a variety of electrical related repairs and additions to your existing electrical system or create a new system for a new construction project.
Stealth Electric Inc is dedicated to providing our customers with the latest in electrical trends and technology at reasonable rates. We offer exceptional value and professional service and ensure sure that all electrical repairs and installation comply with the most recent safety code guidelines.
We are available to answer all your electrical questions, call Stealth Electric Inc. and speak to one of our experienced electrical specialists.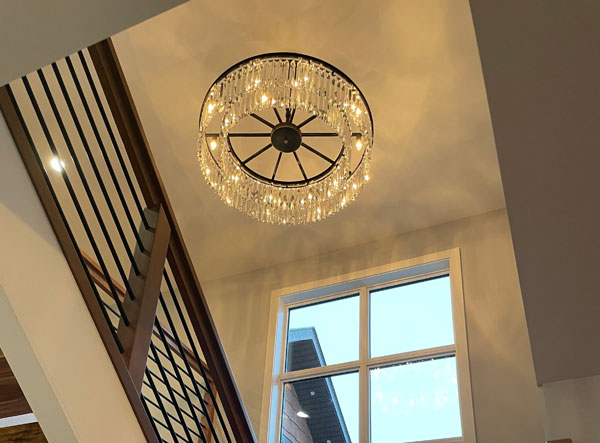 Residential Electrical Services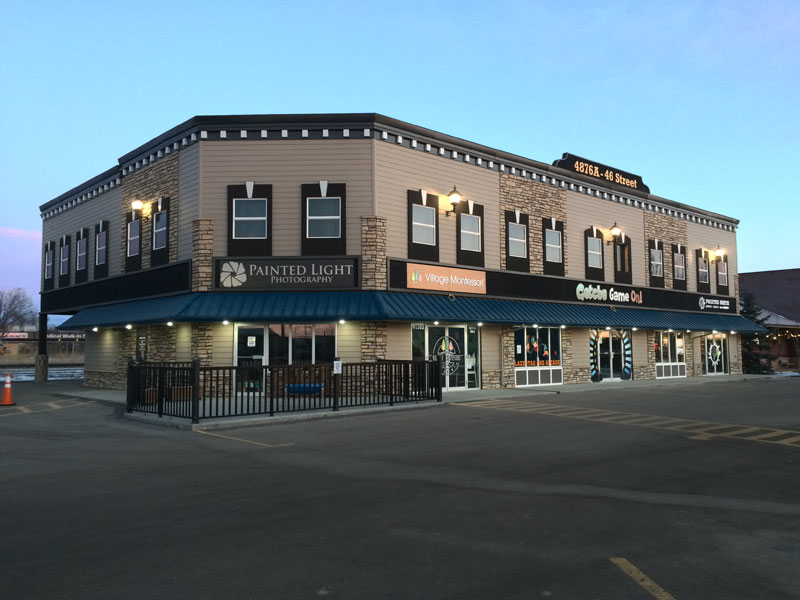 Commercial / Industrial Electrical Services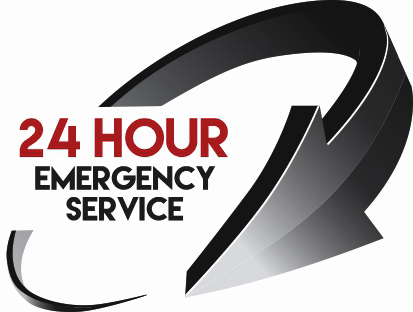 Reliable and available at all hours
Vanalta Management is a property management company that manages 6 individual gas station/c:store/carwashes as well as multiple commercial lease bay buildings.  
We have used Stealth Electric exclusively for years since they acted as Prime Electrical contractor on a major renovation we completed at one of our locations in 2010.  
They are reliable and available at all hours which is key for us as our stores are 24/7.  Our store managers often request their service techs to help them out with non electrical maintenance items such as shovelling snow off the roof or troubleshooting overhead doors. They always take the time to help us out and never deem any task beneath them.  We, with pleasure, highly recommend Stealth Electric.
– Vanalta Management
We were in a panic
I called Stealth Electric early one Sunday morning when my furnace wasn't working. We were in a panic because it was a cold January morning.  
Between myself and my son we were able to explain what was happening and Tim was able to determine that unfortunately it wasnt an electrical issue.  He then said that he knew some reliable HVAC technicians and that he would call around on our behalf to see who he could get out to help us right away.  
Shortly there after a technician showed up, set us up with temporary heat and returned the next day with the part to properly repair our furnace.  We ended up going with a new furnace to eliminate further issues and all was installed two days later.
I just cant say enough nice things about Tim, my family appreciated it so much
– Aimee
Fair honest pricing and quality work
I was introduced to Tim with Stealth Electric during a major renovation we did at our Red Deer office.  Since then I have used Stealth at my own personal home and shop renovation as well recommended them to numerous clients and friends.  
They provide fair honest pricing and quality work. It is without hesitation that I recommend Stealth Electric.
– Andrew Russell, Red Deer and Central Alberta Remax
Our go-to for all electrical service
Stealth Electric handled the electrical work at the rebuild of our 20,000 sq ft shop after it was destroyed by fire in 2012.
They have been our go-to for all electrical service work since.  Ive also hired them to complete many electrical items at my residence as well through the years including fishing in new potlights, supplying and installing a back up emergency generator etc.  They have always done great work and are all around good to deal with.
– George Demars, Navigator Energy
Always enjoy working with Stealth Electric
Stealth Electric was the successful contractor on over a dozen projects I have managed through the years.  They have worked for me on small renovations and maintenance jobs as well as large, new build, commercial projects.  
They are reliable, produce good quality work and comply with site standards, policies and procedures.  I've always enjoyed working with Stealth Electric. 
– Calvin Epp, Commercial Site Superintendent