We The professional electricians at Stealth Electric Inc. are available to assess your project and electrical requirements. 
We offer a variety of electrical services including repairs and new installations and only use premium parts and equipment of the highest quality.
Electrical Repairs
Electrical Upgrades
Code Compliances
Fuse/Breaker Panel Replacement
Appliance Circuits
Service Panel Maintenance & Upgrades
HVAC wiring
Pool & Spa Wiring
Security Lighting
Fire Alarm Installs & Repairs
Computer Wiring
Home Safety Inspections
Call Stealth Electric Inc at 403-506-6002 to discuss your project and electrical needs.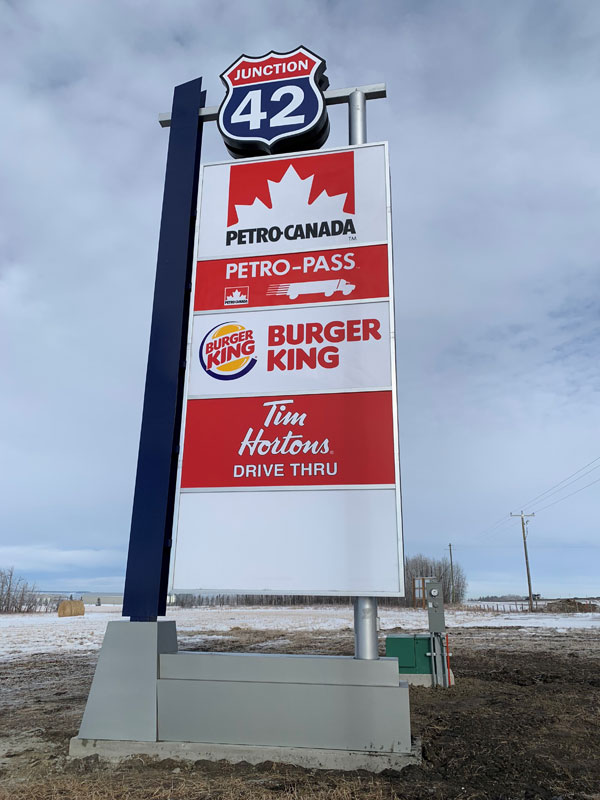 DID YOU KNOW?
Benjamin Franklin Did Not Invent or Discover Electricity
It's true! Contrary to popular belief, Benjamin Franklin neither invented nor discovered electricity. As electricity occurs naturally, it is not considered as an 'invention'. The first people to conduct experiments with electricity that we know of, were the Ancient Greeks. In other words, humans knew about electricity for around 2,000 years before Benjamin Franklin came into the picture.